Prominent Experts in Japanese Beauty
HRC is a renowned Japanese company delivering holistic care for women's skin and beauty. Always going further than others to enhance its beauty products and spas, and provide an extraordinary experience with nature at its heart.
A Premium Collection of Beauty Products
Japanese ingenuity combined with knowledge, expertise and feminine sensibility to produce top of the line beauty products and services. to meet all kinds of needs and requirements of women around the world.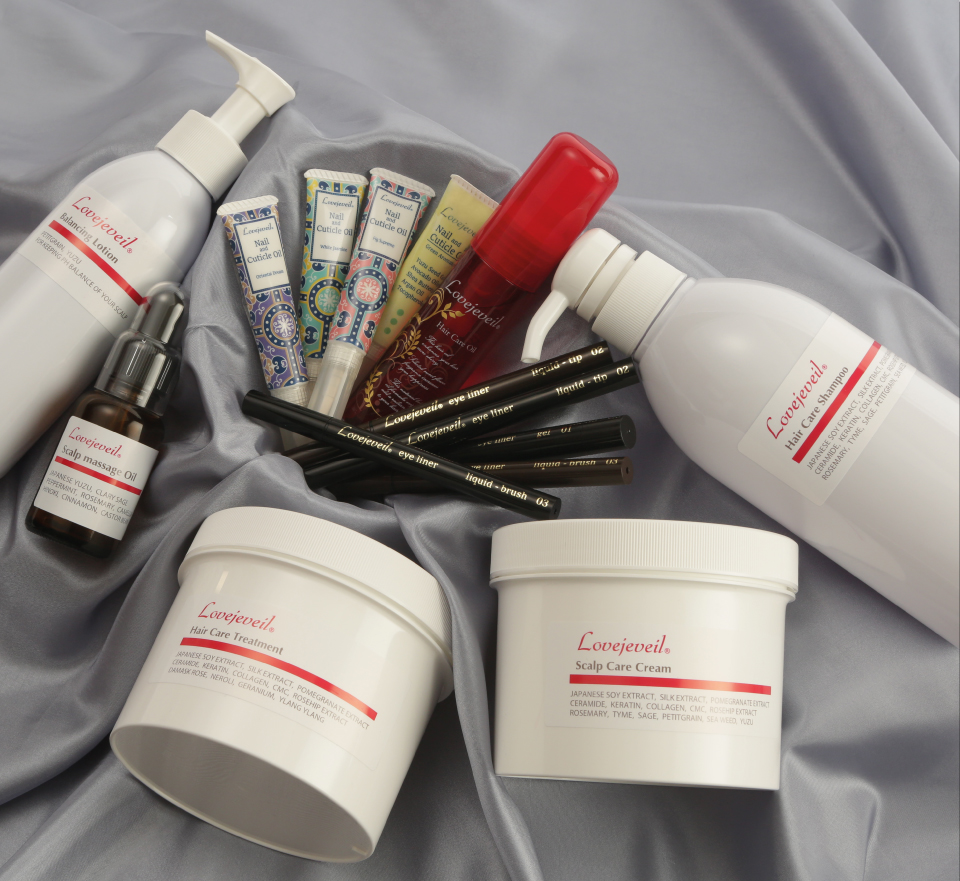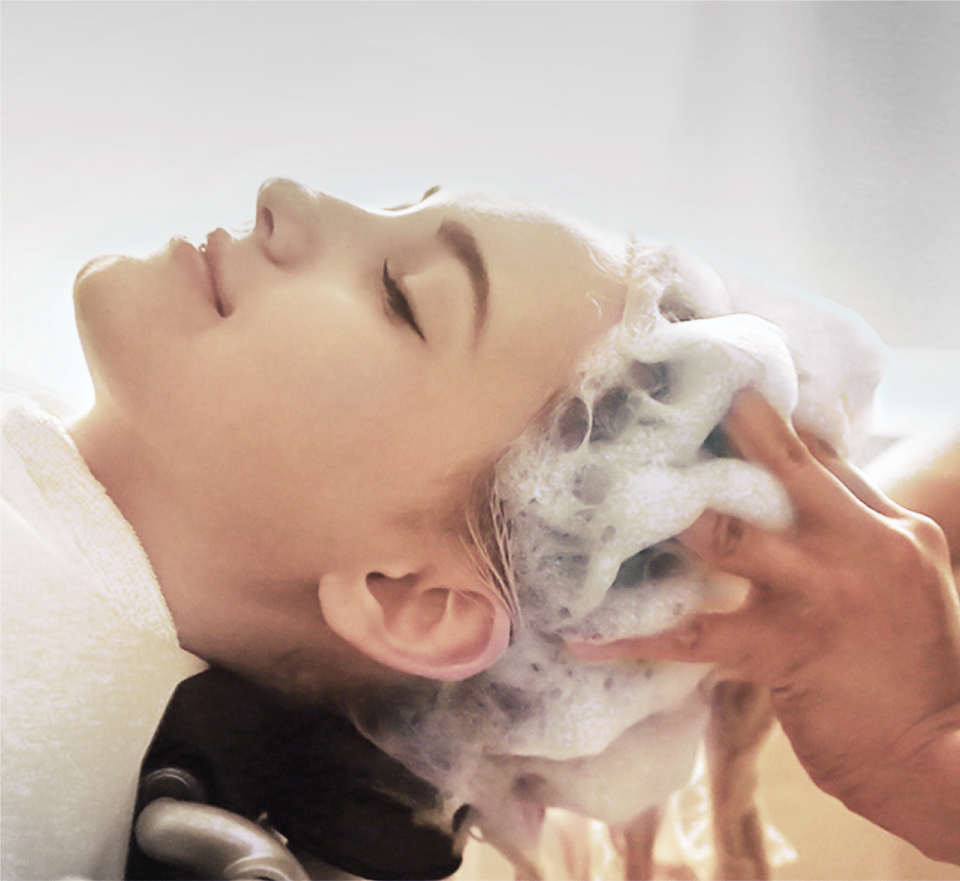 An Oasis of Calm and Tranquility
Spa Nursery Japan channels the age-old traditions of Kyoto, infusing them with modernity. Highly qualified therapists apply wholesome treatments including the innovative head spa method, all in an elegant and relaxing space.
A Founder of Great Expertise
Ikuyo Kasuga, widely recognized in the industry with over 30 years of experience, founded HRC in 2001. Her vast expertise and dedication to the highest levels of quality are the main drive behind HRC's success.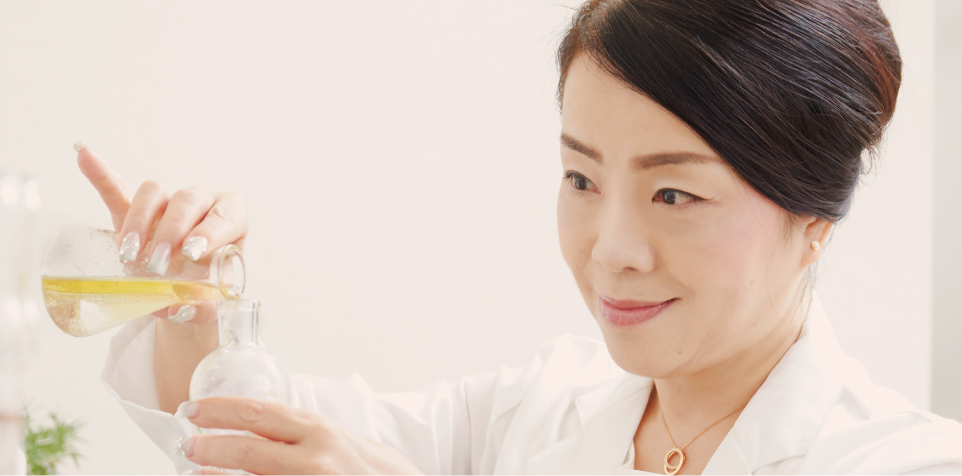 Discover Our Premium
Range of Brands
Discover Our Premium
Range of Brands
Reaching for New Horizons
HRC is expanding into new markets, building on its success and seeking to introduce new customers to Japanese Beauty. This October, HRC is coming to BeautyWorld MiddleEast 2021 in Dubai…